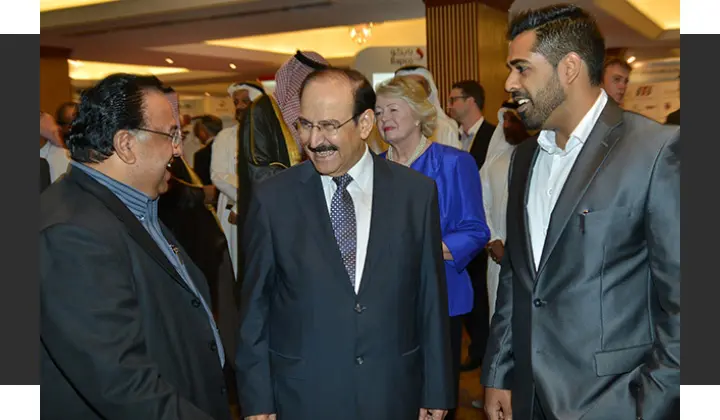 Everything You Should Know
About Our Business
We take this opportunity to introduce our company with a keen intention to serve your needs & requirements to the best of our ability. Najmat Al-Dammam Company has been selling construction materials to the contractors for their ongoing projects of Saudi Aramco, Saudi Binladin Group (PMC), Naser Al-Hajri Corp, MMG GROUP & Zamil Group since 1998. From the beginning, we have concentrated exclusively on marketing, selling, and distributing quality materials imported worldwide.
We maintain a high level of availability from stock. Our trading experience gives us an enormous reservoir of expertise, knowledge, and contacts. We have the necessary skills and experience to understand, offer and manage the customer's requirements. Please keep reading to learn more about NAI Company.
NAI is capable of supplying and installing the following related to ALDS communication & transmission work, including tetra communication
NAI procurement services were created to ensure efficient and accurate management of our services from start to finish. Based on our extensive experience in the oil, gas, power, and water management industry, we are more than capable of providing any level of procurement services. Read More.
In the year 2009, NAI and Najmat Al -Dammam formed an association to provide an after-sales support facility for Pipeline Integrity Management, covering but not limited to:
Consultancy on LDS technologies, Benchmarking, LDS Project Proposal, LDS detail design, Material Supply, Site Surveys, Installation and Supervision, No Load Commissioning, Noise Survey, Commissioning for FSAT, and actual leak test, Inventory Management, Bench Test capabilities.
To be on the front line of the oil, gas, power & water management industry and to build long-lasting and confident clientele relationships.